Concert 1
13 October 2019
Fergus McCreadie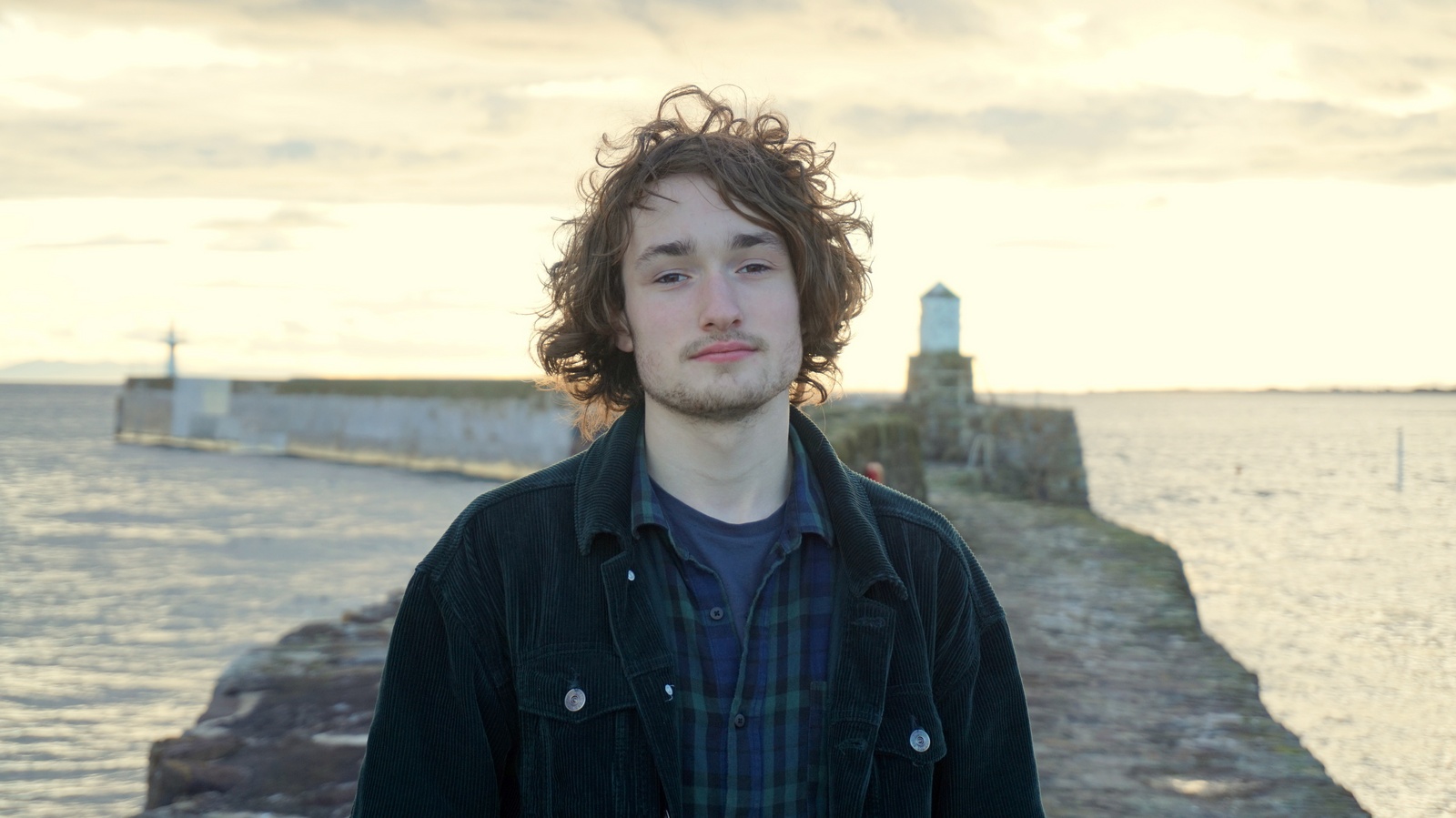 Labelled as "the most exciting new talent to emerge from Scotland in a decade" (Jazz Scotland), the Fergus McCreadie Trio are poised to take a place as one of Jazz's most compelling outfits. The music is an innovative blend of Jazz and Scottish Traditional Music. The compositions are new, fresh and exciting – but they also strike that point of familiarity for a listener that can make them seem like songs they have known since childhood.

In 2018, the trio released their debut album, 'Turas' (Scottish Gaelic for Journey) to rave reviews. The album features eight original compositions, designed to take the listener on an auditory journey of the band's native land. From the West Hebrides to the East Neuk of Fife, the music paints an evocative picture of the landscapes it has taken inspiration from.

McCreadie is a winner of the Best Instrumentalist at the Scottish Jazz Awards, while Bowden is a former Young Scottish Jazz Musician. In 2019, the trio embarked upon their first international tour - their 18 concerts took them to Norway, Sweden, Lithuania, Estonia, and Ronnie Scott's in London.