Welcome
Welcome to the 2019–20 season of concerts – LIVE Music on Sundays in Dunfermline – promoted by Dunfermline Arts Guild.

For fifty years we have provided opportunities for members to enjoy live music in an intimate setting that allows the audience to hear the music close-up and to interact with the artists. Those taking part are all professional musicians, many of whom are on the threshold of what will be glittering careers – you heard them first in Dunfermline!
Come for the season
The music you will hear is 'chamber music' in its widest sense, so in the course of the season you are sure to find lots to enjoy, whether you warm to the sound of brass or woodwind, tap along to the syncopated rhythms of jazz, or prefer the more cerebral delights of a string ensemble. We welcome everybody to dip into our programme by coming to just those concerts that appeal.

However, those who have been members for some time will be the first to acknowledge that there have been concerts when only having bought a season ticket has encouraged them to attend. Afterwards they were pleased they had made the effort to turn out, having been surprised and delighted to discover something new, exciting and different.
Six superb live concerts for just £45!
So why not take advantage of our fantastic value season ticket price of just £45? Then you can enjoy six concerts for little more than the price of four. Membership of the Arts Guild, which enables you to participate in the running of our organisation, comes free with your season ticket!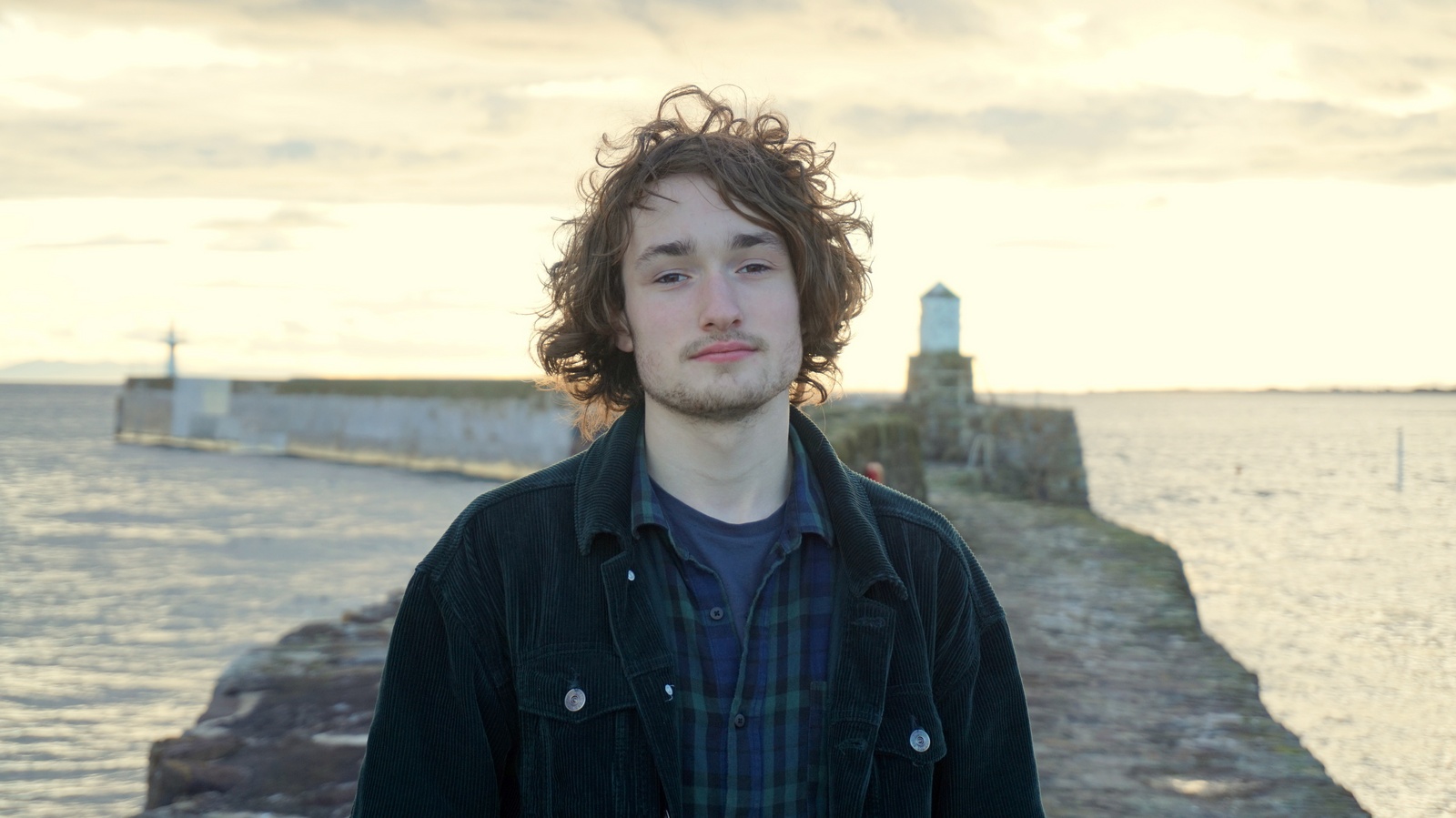 Concert 1
13 October 2019
Fergus McCreadie
Fergus McCreadie and his trio have been labelled as "the most exciting new talent to emerge from Scotland in a decade" (Jazz Scotland) and "one of jazz's most compelling outfits".

Fergus and his bass player David Bowden offer an innovative blend of jazz, classical and original compositions inspired by Scottish traditional music. The compositions are new, fresh and exciting – but also strike that point of familiarity for a listener that can make them seem like songs known since childhood.
* Change of venue *
Note that this concert will now take place in the Tiffany Lounge at the Carnegie Hall (access via the main hall entrance).
More details at this link
Concert 2
10 November 2019
The Trossachs Quartet
Diane Merson-Jones, Stephanie Brough, Maggie Montgomery, and Rosie Townhill are four accomplished and versatile string players, with experience of playing with orchestras, opera companies, chamber music groups and more.

The quartet will play pieces by Peter Warlock (Capriol Suite), Mozart, Johann Strauss II, Edward Elgar (Nimrod) and Henry Mancini, finishing with an intriguing 'McMozart's Eine Kleine Bricht Moonlicht Nicht' by Teddy Bor.
More details at this link
Concert 3
15 December 2019
The All Sorts
female a cappella quartet
Founded by four touring opera singers who simply wanted an excuse to hang out more, the All Sorts perform all musical styles: from opera to Motown and lieder to Disney, combining classic barbershop and classical arrangements. Their selection of songs – favourites such as One Fine Day; Can you Feel the Love Tonight, Summertime; Somewhere over the Rainbow – is sure to include many you love.
More details at this link
Concert 4
19 January 2020
Ayman Jarjour
solo classical guitar
Ayman Jarjour was born in Damascus and now lives in Scotland. He has performed throughout much of the world and received Artists International's Special Presentation Award. His repertoire includes works with a wide range of flavours, and he will play pieces by J S Bach, Heitor Villa-Lobos, Francisco Tárrega, Antonio Lauro and modern composers Domeniconi, Koshkin and Dyens.
More details at this link
Concert 5
9 February 2020
Equali Trombones
4 trombones
Equali Trombones brings together four of Scotland's most experienced musicians – Marion Brackpool; Ross Bahlaj; John Fishwick; Ronnie MacNiven – in a varied programme that includes Flor Peeters (Suite for four trombones), Arthur Frackenpohl (Bossa for four trombones); Hoagy Carmichael (Georgia); Bruce Fraser (Suite for four trombones) and works by Amner, Bruckner and David Uber.
More details at this link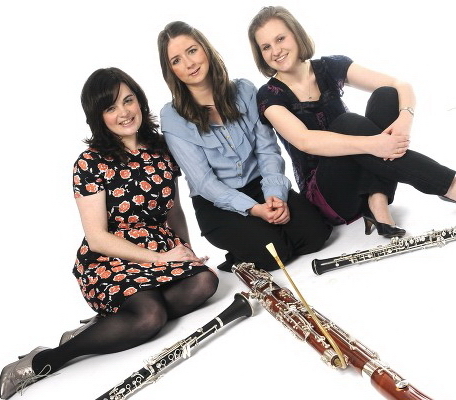 Concert 6
8 March 2020
Arunda Wind Trio
oboe, clarinet, bassoon
Sarah Cruickshank (oboe), Jenny Stephenson (clarinet) and Anna Mary Lynch (bassoon) have been promoting the diverse range of music available for reed trio since Arunda was formed in 2010. Their programme will include: Mozart (Divertimento No 2); Jacques Ibert (Cinq Pièces en Trio); Rossini (Largo al factotum from The Barber of Seville) and Georges Bizet (Suite from Carmen).
More details at this link